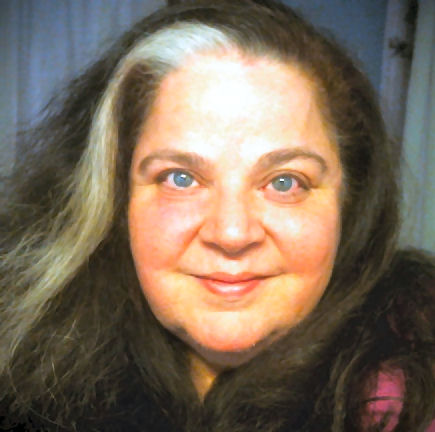 Dr. Angi (Dr. Angela Kowitz Orobko) is a creativity and empowerment coach, anti-bullying expert, innovator, artist, writer, intuitive guide, and teacher.
Dr. Angi delights in bringing forth creativity, confidence, and contentment in others. Inspired by Divine Spirit and love, it is her mission to empower others to be their best selves as they bring positive changes in the world.
She has multiple degrees and certifications including a doctorate degree in Educational Leadership and Administration from The George Washington University in 2009 publishing: AN EXAMINATION OF POLICIES, PROGRAMS AND STRATEGIES THAT ADDRESS BULLYING IN VIRGINIA PUBLIC SCHOOL SYSTEMS.
She is also published as a contributing writer and artist in Creating Time: Using Creativity to Reinvent the Clock and Reclaim Your Life by Marney Makridakis (April 2012); We Need To Talk About Suicide by Sande Roberts, MA (December 2015); Color Yourself Creative: Coloring Pages from the Creative Sandbox Community compiled by Melissa Dinwiddie (August 2016)