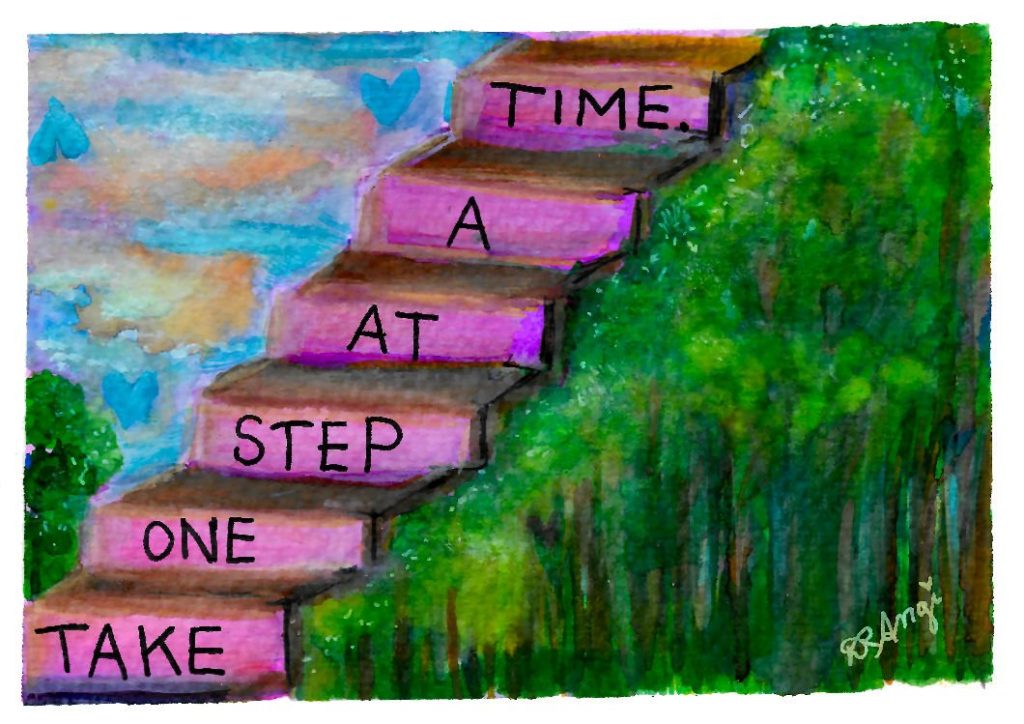 For those who crave more direction, clarity, and fun.
Dr. Angi will guide you through strategies and techniques of self-exploration and self-expression.
Discover mindfulness. Get acquainted with the benefits of playing and doodling. Take back control of your time and energy. Restore and add to your self-care practices.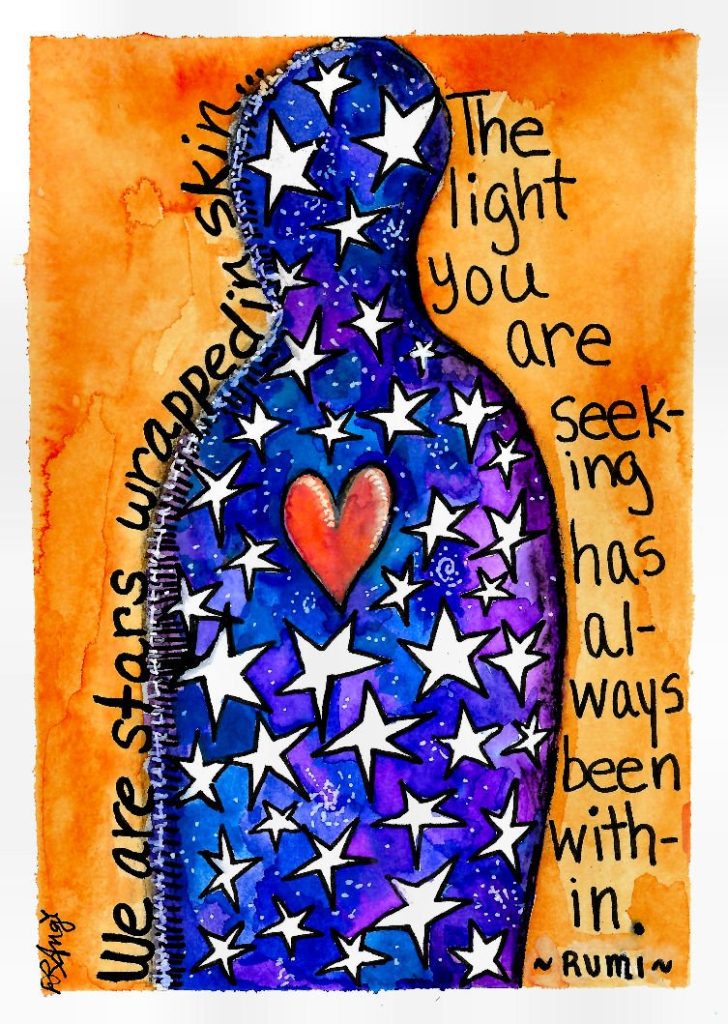 Learn how to utilize your power to nurture your heart, body & soul.
FOCUS on your desires and dreams.
BECOME aware of your environment.
EMBARK on an inward journey.
OBSERVE your inner landscape.
RECLAIM "me" time.
SET boundaries.
ACTIVATE your positive energy.
ELIMINATE negative self-talk.
REVIVE your INNER CHILD.
EMBRACE your CREATIVE SPIRIT!
Develop your imagination as you fill your spirit with joy and bliss.
Ready to start your adventure?
Secure your copy of Dabble Doodle Do: An Art Journal Adventure from Amazon by clicking on "Amazon" or on the book cover below.