My Publications:
Dabble Doodle Do: An Art Journal Adventure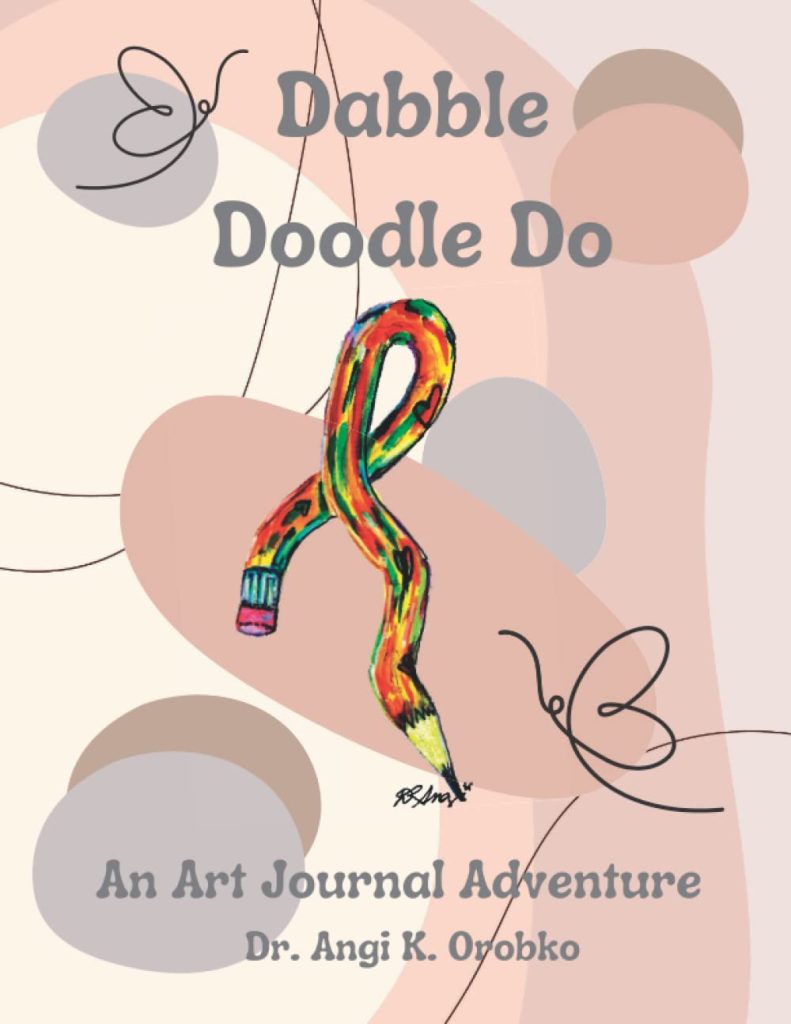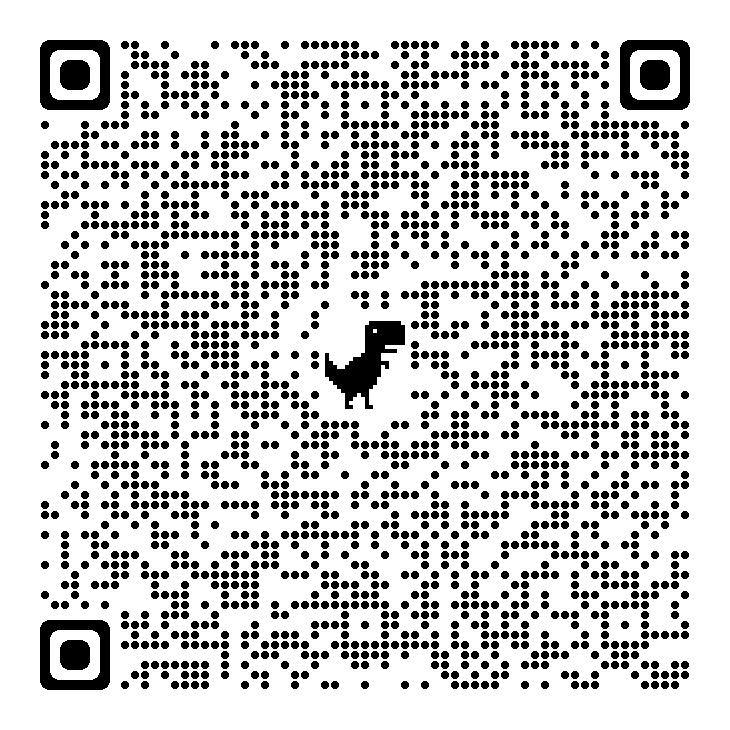 Dabble Doodle Do is an engaging, interactive, and unique art journal adventure that gently and playfully leads you into your imagination through visual prompts, inspirational quotes, and affirmations. This journal makes mindful mark-making and meditative doodling fun and easy with lots of space to play. This art journal adventure has been designed to allow you to:
relieve stress,
reclaim pleasure and fun,
decompress and express, and
restore playtime into your routine.
Dabble Doodle Do is a very thoughtful, fun, and personalized gift for any occasion (birthdays, holidays, graduations), especially for the creative people in your life including yourself.
Collaborative and Recommended Publications:
Color Yourself Creative: Coloring Pages from the Creative Sandbox Community
Relax and de-stress with these 40 designs in a range of themes, all created and lovingly contributed by members of Melissa Dinwiddie's online community, the Creative Sandbox. You'll find something for all skill levels, including Abstract, Animals, Anime, Calligraphy, Floral, Geometric, Patterns and more. Each coloring page is on its own sheet, ready for coloring with your tool of choice — markers, colored pencils, crayons, etc. Printed single-sided on 60lb bright white paper. Sold AT COST as our gift to you.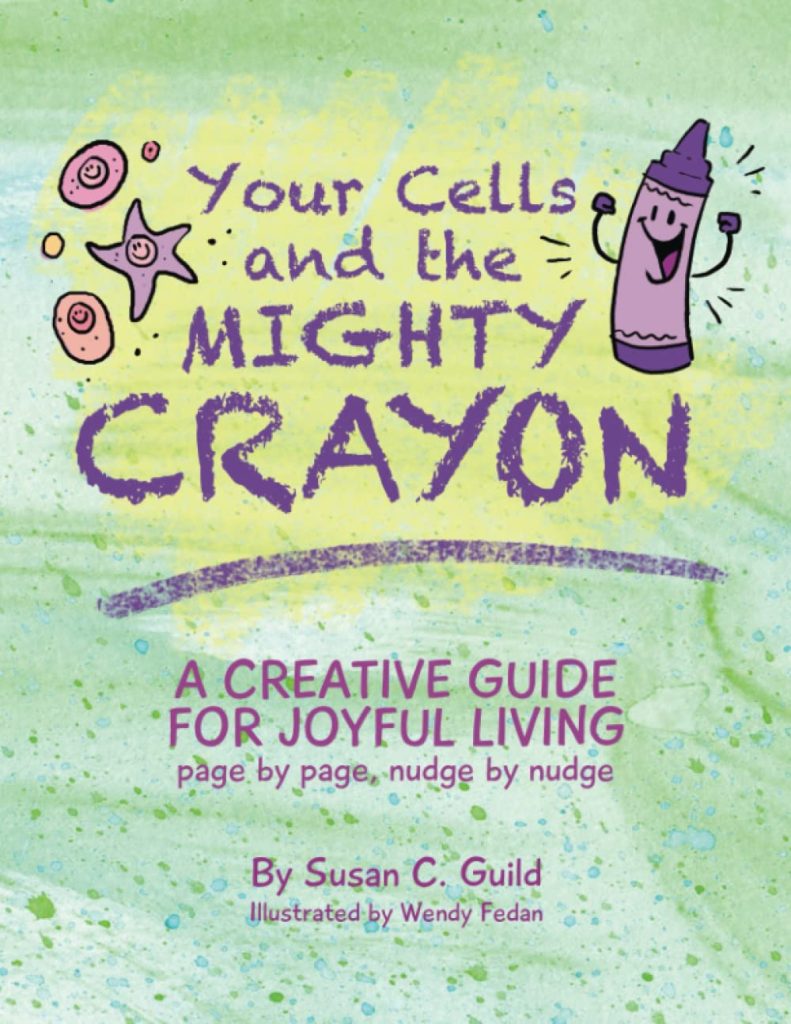 Written and illustrated by my dear friends, Susan C. Guild (author) and Wendy Fedan (illustrator/publisher), Your Cells and the Mighty Crayon creatively guide you to living joyfully! Unleash your inner wisdom through 18 creatively-inspired nudges and more. Page by page, nudge by nudge The MIGHTY CRAYON fills you with hope, inspiration and possibility! Whether on your coffee table, done with a buddy or in a group setting, this visual treasure enhances a happy, healthy life style. (To order click on the above title: Your Cells and the Mighty Crayon.)