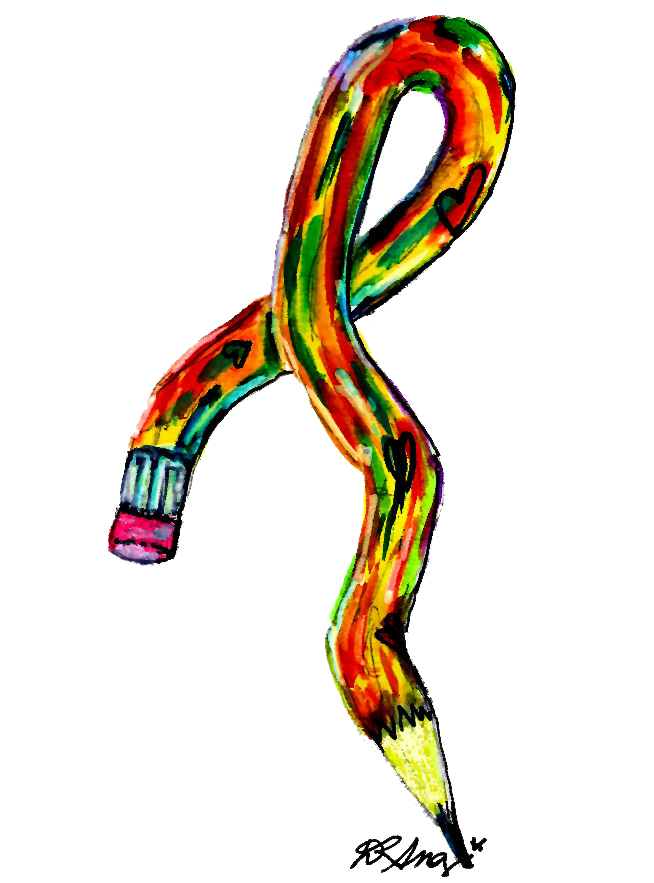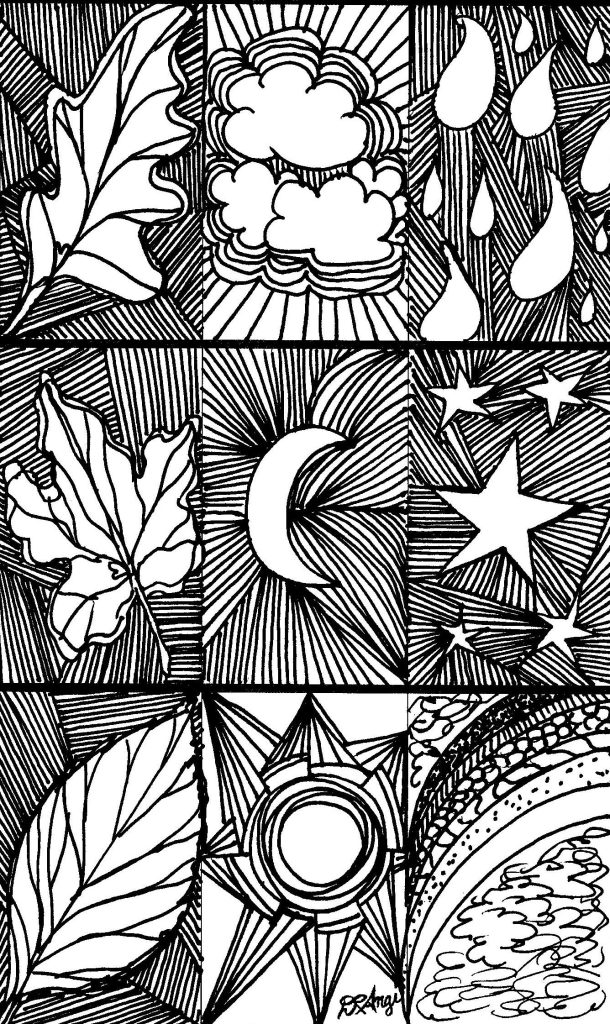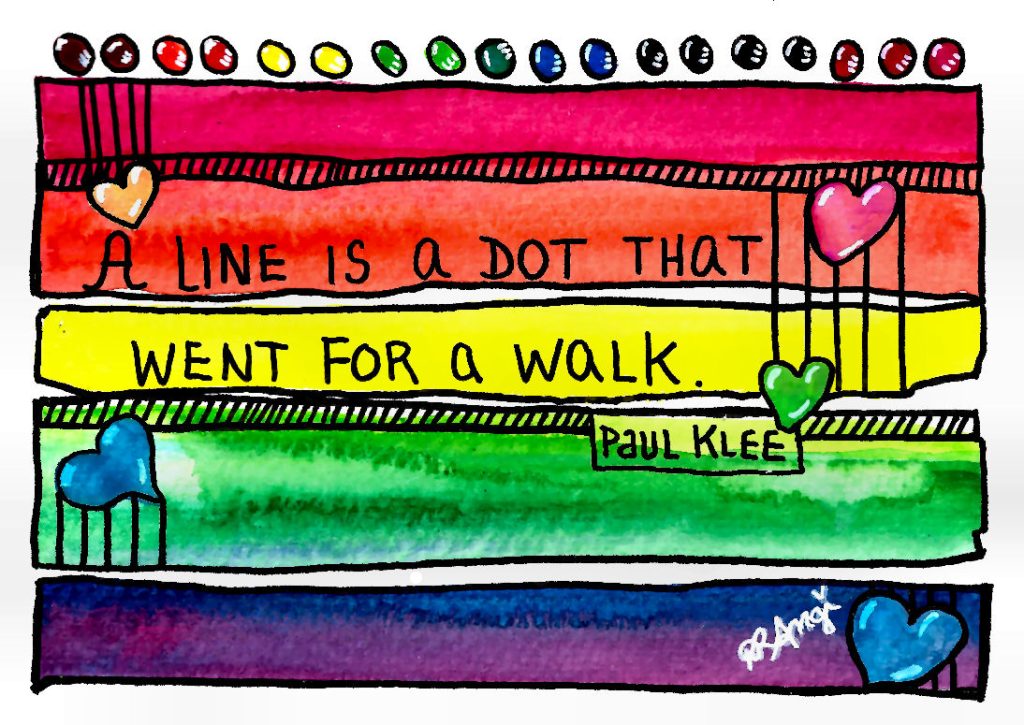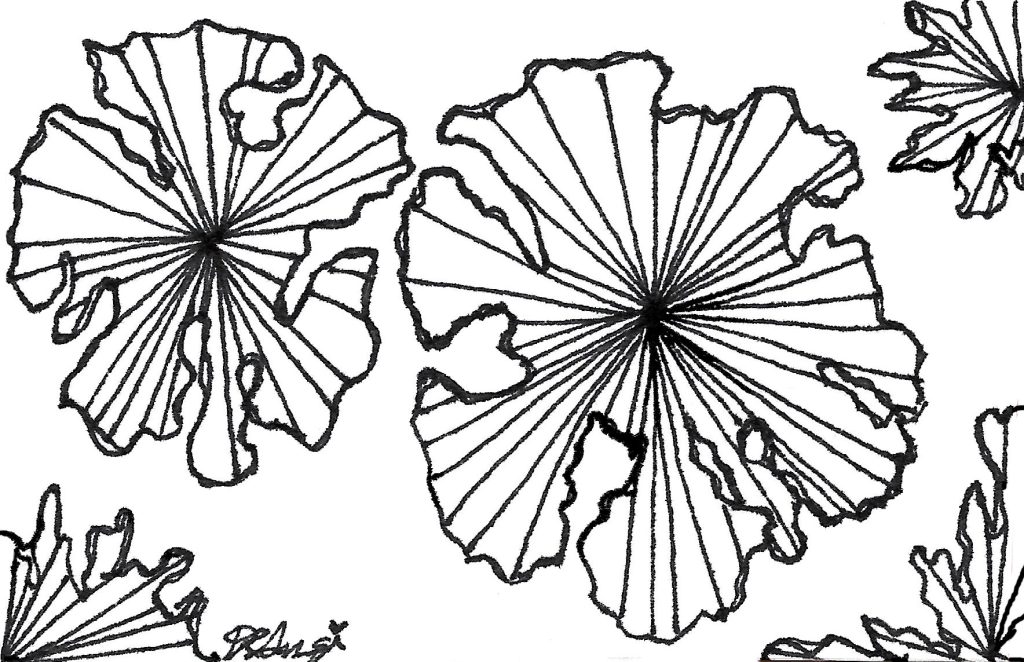 What is
Dr. Angi's
Doodle Club?
A sacred time and space to:
relieve stress
reclaim pleasure and fun
decompress and express
restore playtime and self-care practices
connect with your tribe of creative spirits & professionals seeking more delight in their week.
---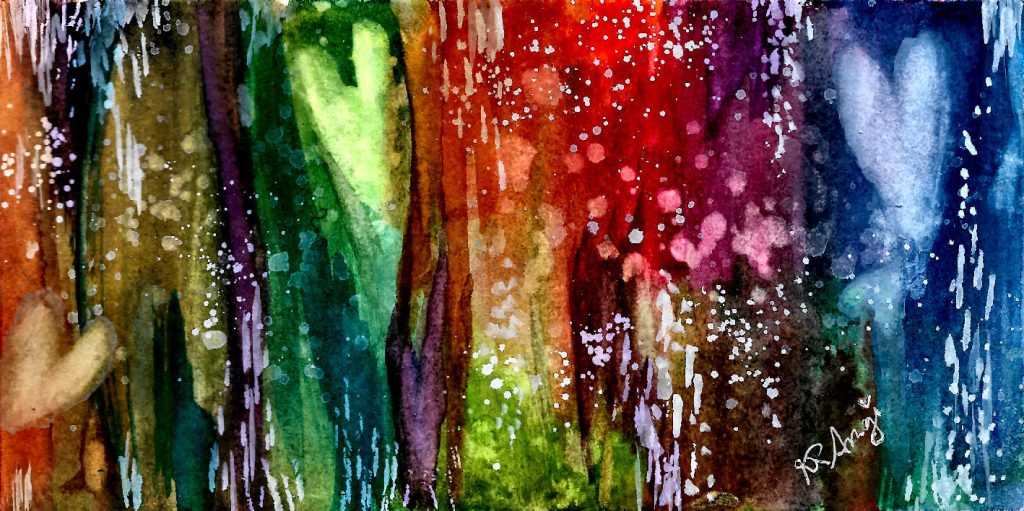 AN ON-GOING ADVENTURE
You get an exclusive experience of creativity coaching in an intimate setting. The focus will be on meditative doodling and mindful mark-making. You will be invited to join a private Facebook group where you can share with others in the Doodle Club. There will be two live 60-minute zoom sessions a week at different times but with the same content, so if you can't make one you can join the other. All that you need is your favorite drawing tools and Dabble Doodle Do: An Art Journal Adventure.
Days and Times
Thursdays from 3:30 p.m. to 4:30 p.m. Eastern Time (U.S.)
Thursdays from 7:00 p.m. to 8:00 p.m. Eastern Time (U.S.)
Starts: Thursday, February 2nd, 2023
Ends: on-going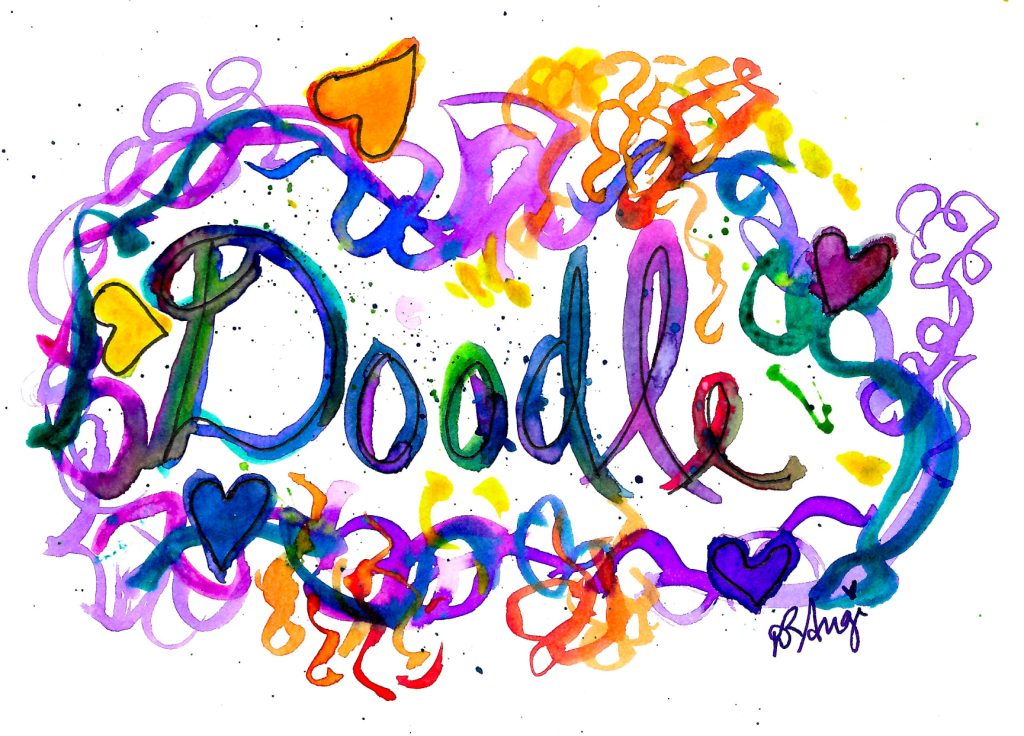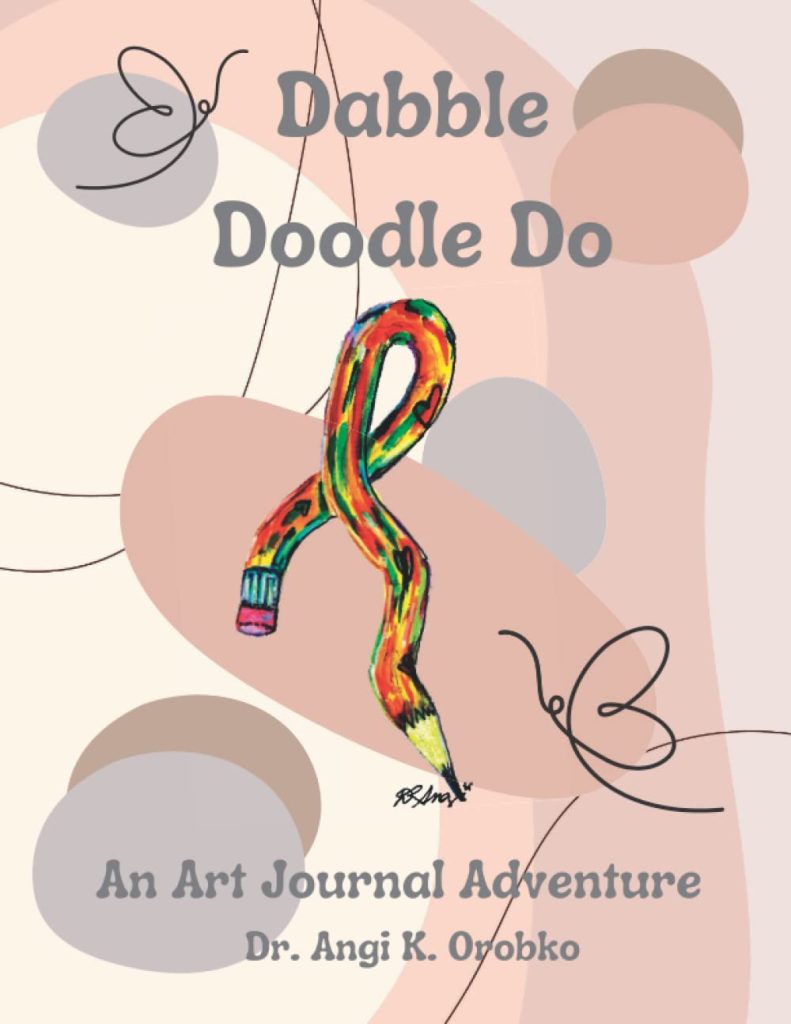 ENROLLMENT INFORMATION COMING SOON!